2 BR "BRAVO" @ the Kegato






resident lounge, outdoor kitchen & BB, Fitness center
the viewing & booking process
Take a virtual tour from the comfort of your computer. Submit an inquiry to arrange for your phone consult and to begin the booking process. See footer link.
Let's schedule your phone consult and answer all your questions.
(250)220.2444
If you need to view onsite before booking, <b>*Please note on-site viewings are only available in UNOCCUPIED properties & for long term rentals.
Eliminate items you don't need.
less than 3 months
short term stays
mid-long term
minimum 3 months for this rate
Utilities + cable & wifi $220
Overview building & neighborhood
London Drugs plaza with pharmacy, coffee, bakery and more
groceries at Market on Yates
Frontrunners Footwear
Shops, Food, Groceries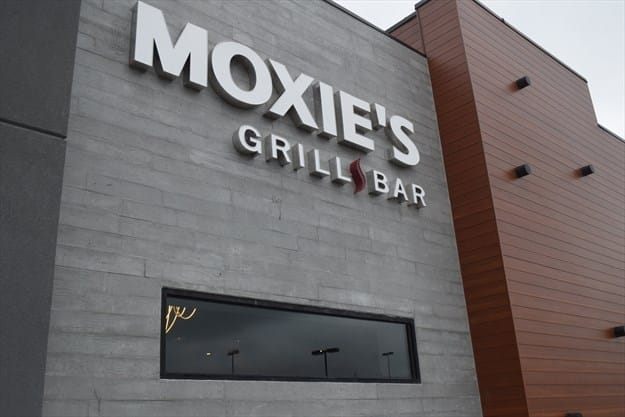 London Drugs plaza with pharmacy, coffee, bakery and more
groceries at Market on Yates
Frontrunners Footwear
Shops, Food, Groceries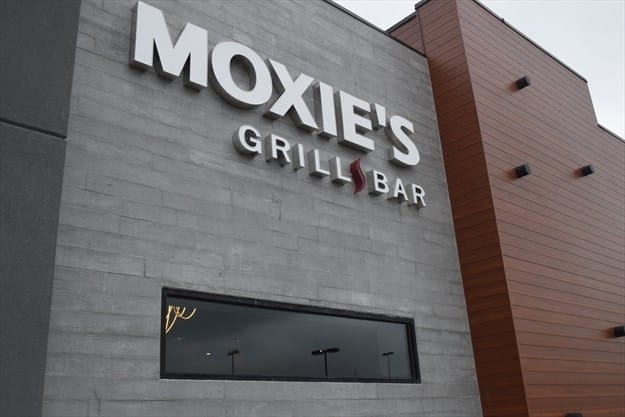 Bin 4 Burger
Moxie's Grill
Big Wheel Burger
Starbucks
JJ Wonton Noodle House