Looking for a rental investment in Victoria?
The gold-standard in condominium construction especially the hi-rise. They are the best in build quality, sound proofing, and investment. 
These buildings are typically 3 – 6 storeys in height, cheaper to build and more affordable to buy. These units tend to have larger floor plans but with limited concrete between floors often suffer noise transfer between suites.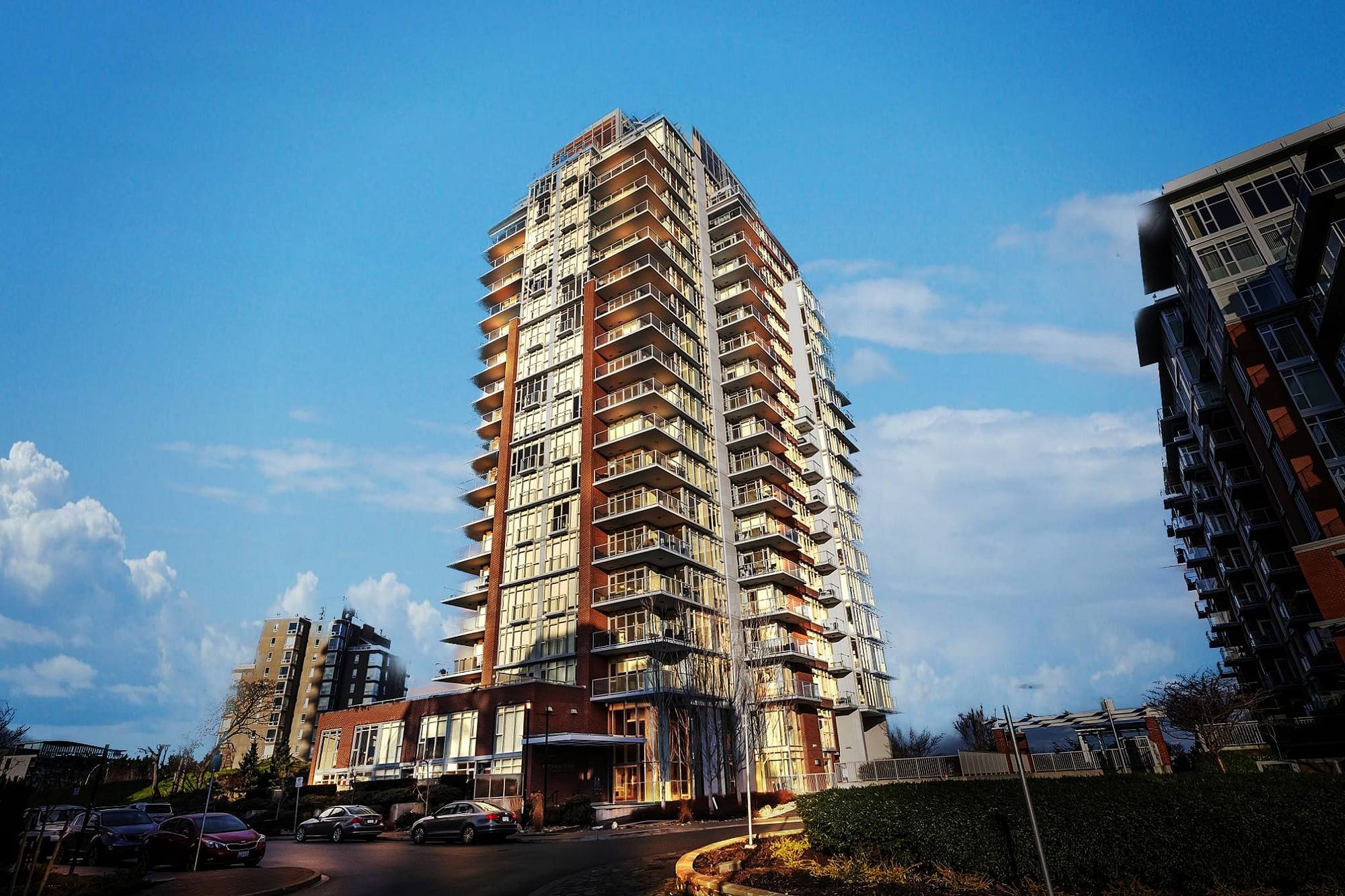 The PROMONTORY
83 Saghalie Rd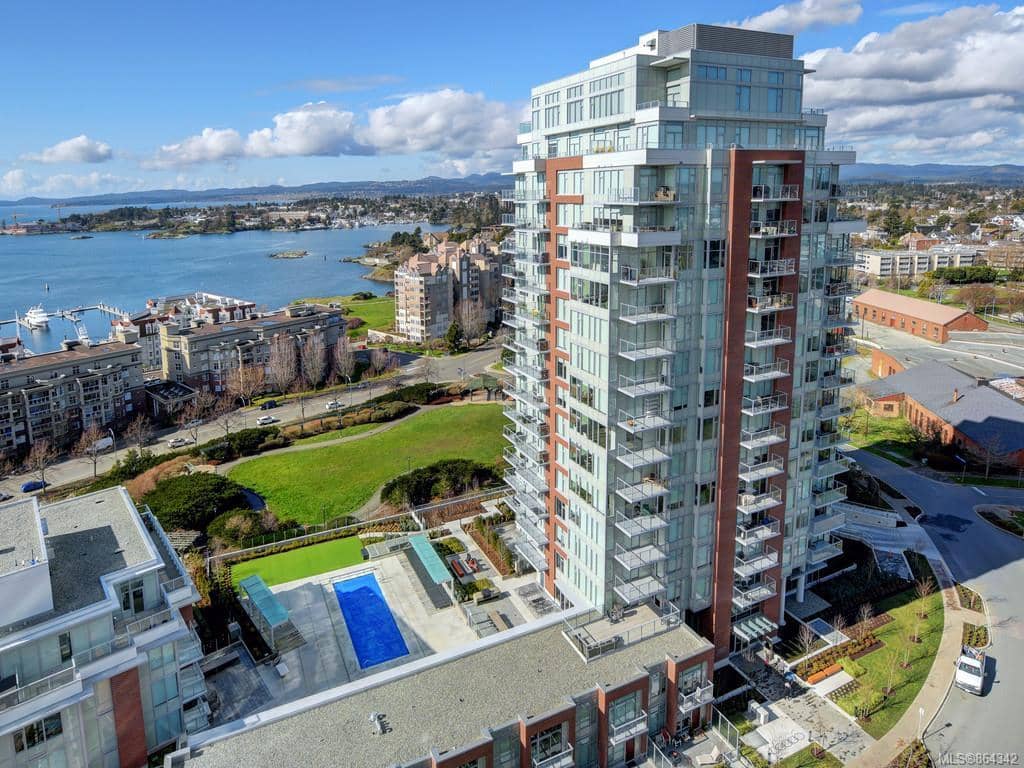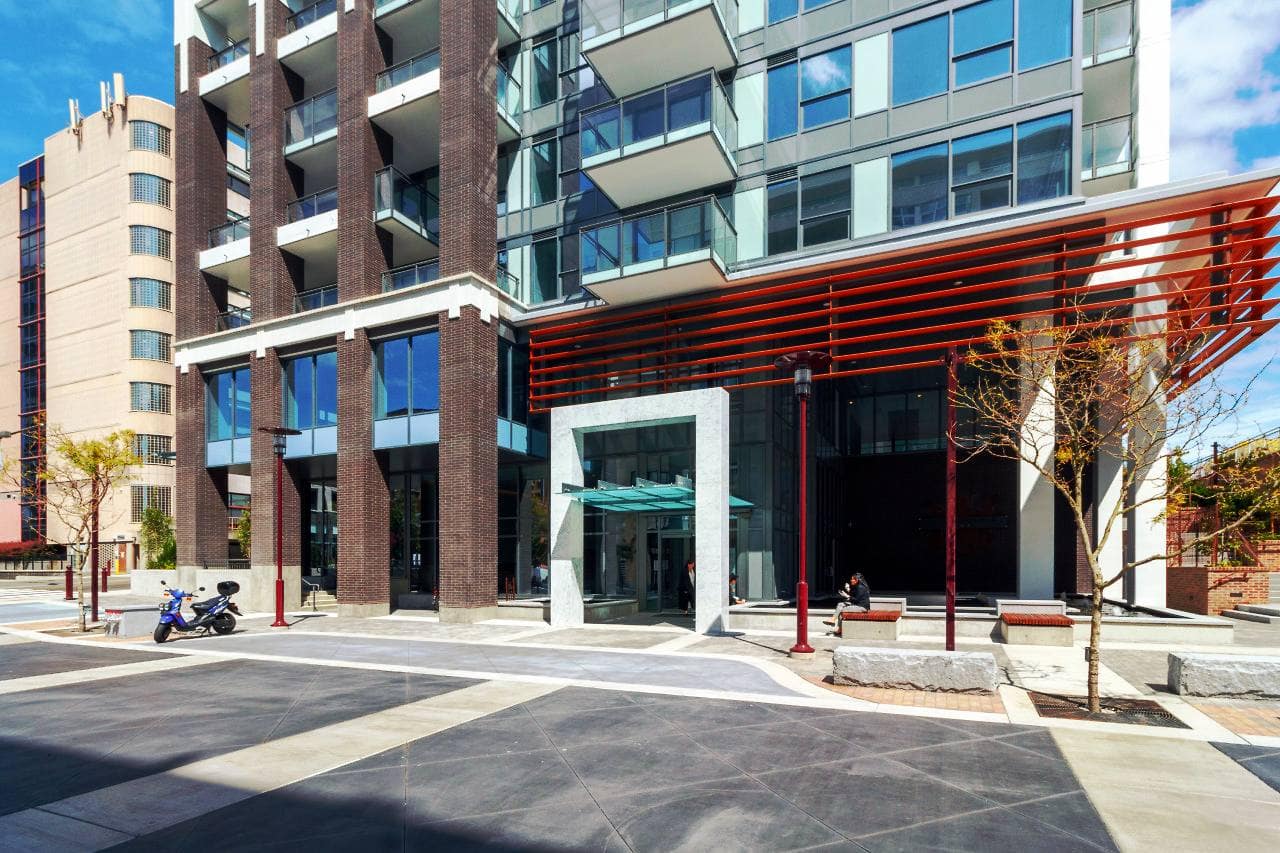 HUDSON PLACE ONE
777 Herald St
Gaudy floor lamps or dated grandmother styles like the one above are outta here. 
For large spaces use strategically placed table lamps and for smaller spaces modern, minimalist floor lamps that provide several types of lighting will work best.
"Elegant Modern & Natural"
There's something breezy and cozy about raffia, which is why this material is being used for pillows and throw blankets.
Modern & Natural, this material is also washable and easy to keep clean.
For the last 5 years the trend has centered around "neutral" colors for main living room pieces. Muted greys, beige, cream and white were the selected backdrop colours.  Essentially fairly drab. 
The new trend is now toward some dramatic color for some of the main pieces. If you do retain a neutral pallett than use a pop of color  with accent pieces like throw pillows and area rugs.