Select any of our 1, 2 or 3 bedroom quality apartments, condos or townhomes
How to Save on your Stay?
Sign up and Save up to 30% OFF!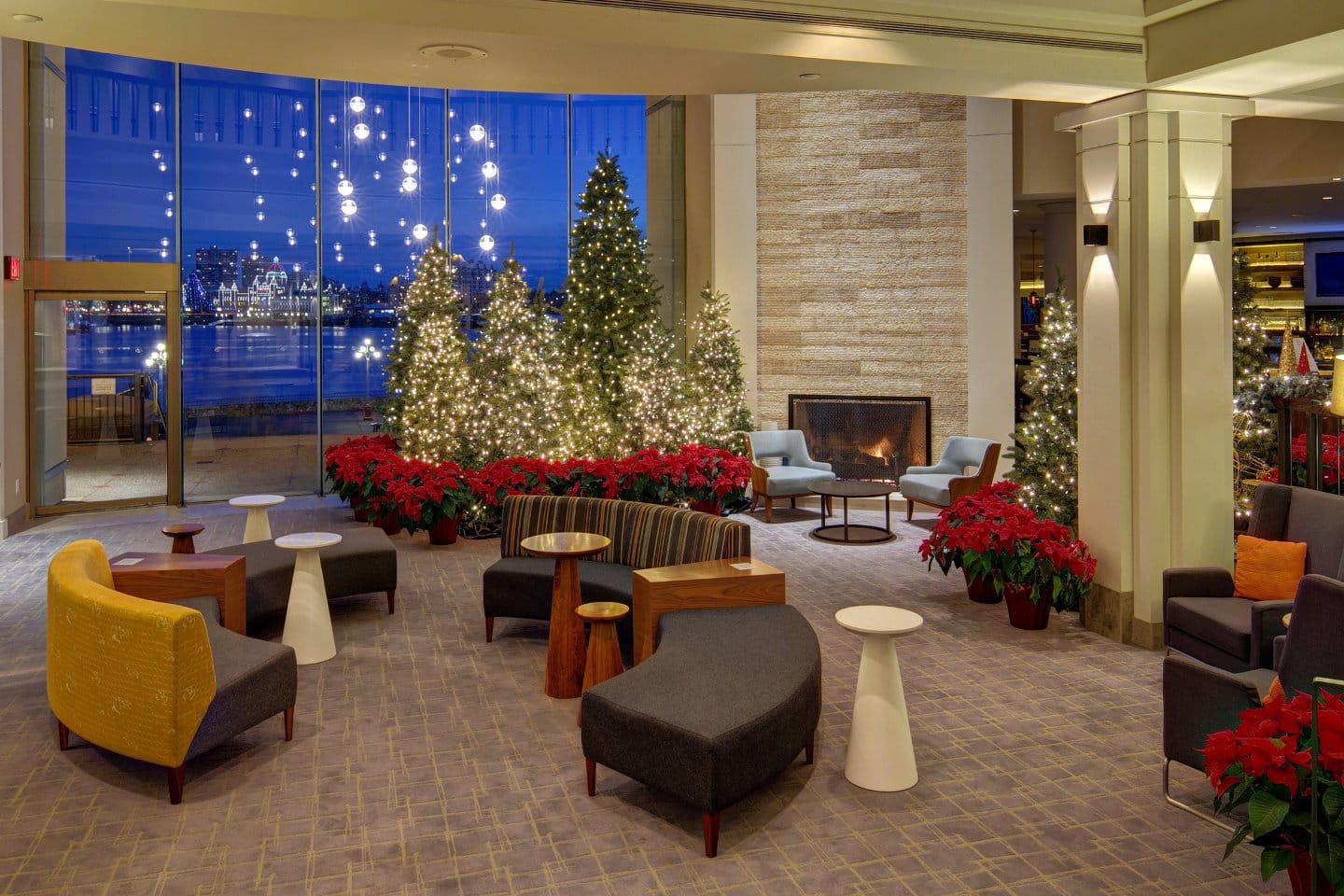 Book your Stay & Save up to 3o% Off!!
Let us know what you need and when you need it. Enjoy seasonal rates.
Our satisfied customers want to share with you
"Totally enjoyed my stay in one of the best rentals in the city. And why not, I wanted to entertain some family in style.
"I was visiting for a few days and this was where I stayed. Cool spot in a unique building,"
© 2022 All Rights Reserved.