Essentials for Executives
Tips for attracting the executive market
Scale is important when it comes to outfitting the living space. A large space can afford big furniture but more compact spaces have to be more carefully considered. scale and proportion revolves around how items fit together in your space. Proportion refers to how well those pieces fit together. Scale refers to how well your pieces fit in your space.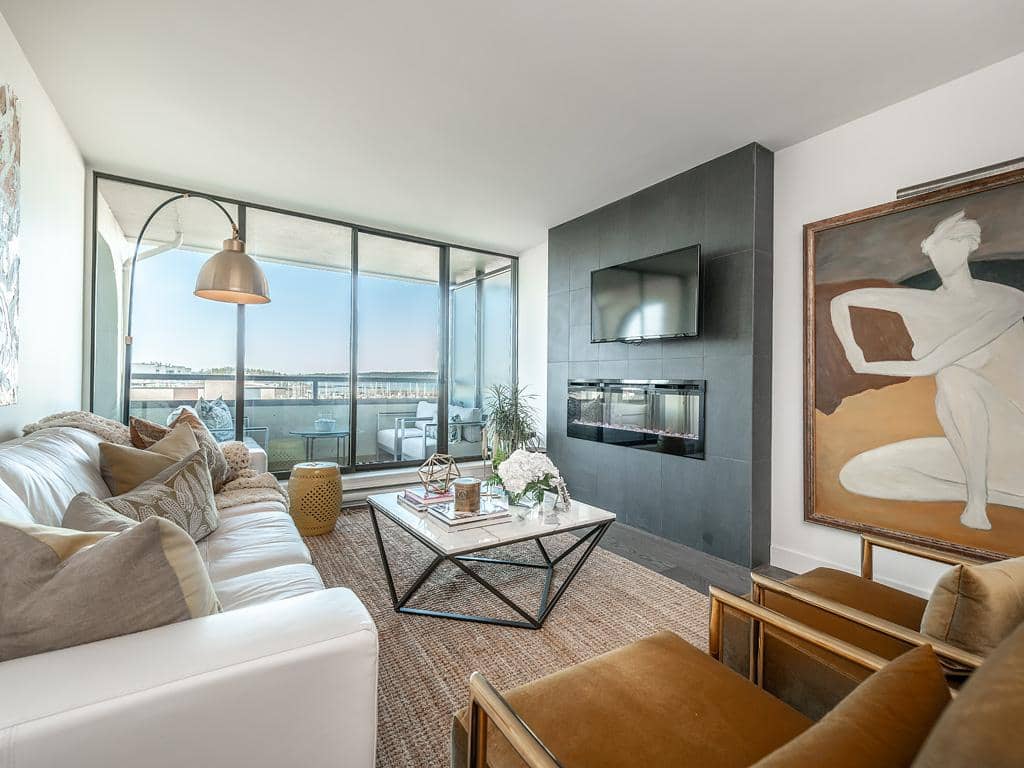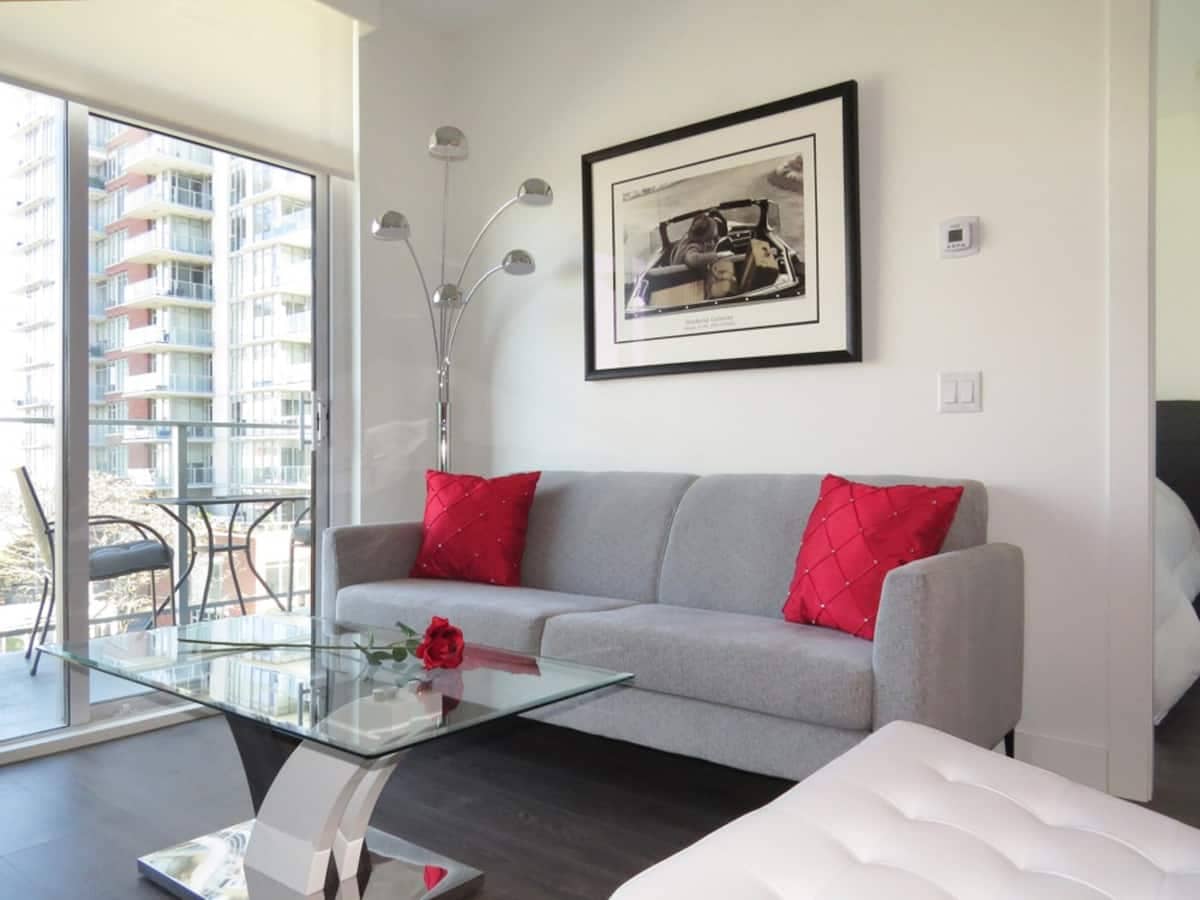 make a small space larger
Choose lighting that can be attached to the walls or hung from above to save room on floor space.  Forget about side tables and lamps for small spaces and try an arched floor lamp.
Choosing a larger rug unlike smaller rugs, the large size doesn't visually break up the floor. This can also help anchor the space and give you a good staple piece to design the rest of the room around.
Choose seating with legs so more of the floor can be seen, making the room appear bigger. 
LIVING SPACE:
"rule of thumb" – have as much seating as the property sleeps.
The living space needs to look great, and also needs to be functional and comfortable.
A large space can take a sectional while smaller spaces may opt for a love seat with matching armchair. 
Invest in a high quality sofa. Leather is a good option as it will hold up to use over the years, be easy to keep clean and will come in a variety of colors. 
Set the dining table or eating space; 2 tier dinner plate and salad plate, wine glass, candle, napkins (you don't need cutlery) – demonstrate what it will be like living there
Plain/Solid Color Bedding: Plain bedding is the only way to make your photos looking neat. Please do not put patterned or floral bed dressings, unless you are a decorator and really know how to make this work. It just does not look good.
Download our Home Essentials