Welcome To Your Guest Guide
Find everything you need to know about South View and the surrounding area. From check-in time to the WiFi code it's all here. You will find a bound copy of this guide in the home, so you needn't print this out Your Postal Address:
 S1103-708 Burdett Av,  Victoria, BC  V8W 0A9.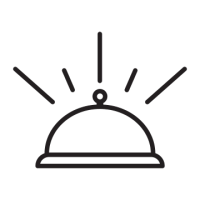 Self Check-in is available for arrivals outside of office hours or guests wanting a no-contact check-in or those who cannot confirm a definite time. Self check-ins can use our key pick up service at the Parkside Hotel.
If you have selected a check- in day, date and time, someone from our office may be available to meet you at the property.
Check in times are normally between 3-5PM daily. Holiday times will require a self check-in.

NETWORK: SouthviewFalls  PASSCODE: 19491978Feb20@
Please let us know immediately if you have any interruption or issues with your internet service.
Service Provider: Shaw
Troubleshooting:
1 (888) 472-2222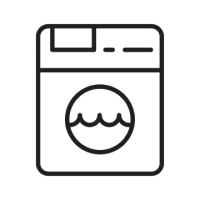 GAS STOVE:
FRIDGE/FREEZER: Lieberr refrigerator (one of the best in the world). Do not touch the temperature settings.
DISHWASHER:
New Laundry Machines
BLOMBERG W/D
The temperatures are pre-set in Celsius: Heat: 25  Cooling: 21 You can make adjustments to suit your comfort level by selecting either heat or cool and pushing the up and down arrows. Please leave the fan on "auto". *Note ~ the coolest temp has be to within 4 degrees of the heat temp. The thermostat will automatically calculate. For average days leaving the thermostat on "AUTO" will provide an optimum comfort zone. For very cold days leave on "heat"
Bedding and linens are sanitized between guests by the professional laundry services including duvets and mattress pads. Sheet set: 2 Pillows: 4 Duvet and Coverlet:1/1 Blanket:1 Comforter: Mattress Pad:1 BATH TOWELS = assorted HAND TOWELS = BATH MAT =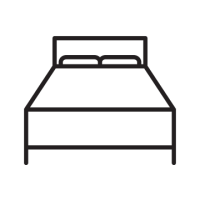 The bedroom offers a queen bed.
The convertible sofa can be configured to accommodate one guest by removing and adjusting the side arms and back rest and moving the ottoman up to create a sleeping space. There may be extra sheets that can be used for this purpose.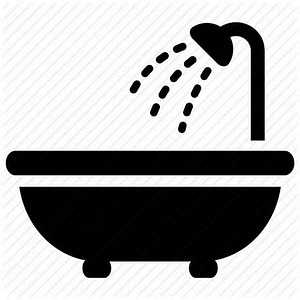 Keep condensation down by utilizing the bathroom fan during baths or showers.
Toilets are low flow so you need to hold the handle until the bulk of the flush is completed.
The garburator has been removed due to problems it caused. The Strata has ruled that once the garburators are removed they should not be replaced.
The fan/hood above the stovetop should be turned on while cooking.
Please do not adjust the settings in the Fridge or Freezer.
WALL OVEN: Euro size but adequate for cooking for one or two persons. See the print-out for the controls. Do not line with foil as the element under the bottom of the oven will melt it and ruin the coating.
Every new tenancy is provided complimentary starter supplies such as:
Toilet Tissue
Paper Towels
Kleenex
DW tabs & Liquid dish soap
Laundry Soap
Trash Bags
Hand & Bath Soaps
General Cleaning Supplies
Tenant will replenish as they run out.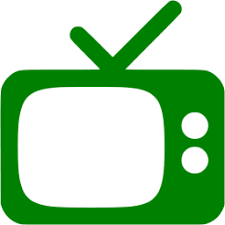 A flat screen TV in the living room (no HDMI) and a new smaller TV in the bedroom with basic cable +.
WiFi – modem in the living room
Bose Radio
The fireplace is electric and offers several stages of ambience and heat. Click "on" one time for ambience (flames but no heat) Click twice for heat and three times for heat and fan.  Turn off to shut down.
MAIL:  on level "G" by the elevator bank
The front door directory will be programmed to your cell phone or handheld.
Front Entrance        #1652        Access # From Phone  6 (hold 20 secs)
 Your delivery or visitor will punch in your door code. They have 5 minutes to reach the elevator bank to get up to your apartment.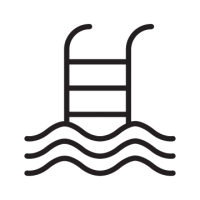 The amenity deck is on the third floor. Hours are posted. From June through mid-September the pool and sundeck are open. The whirlpool, gym and meeting room are open all year.
*COVID response has closed this amenity for the time being
Please heed any warnings and rules posted in the area. No food or alcoholic drinks allowed and no glass.
Trash and recycling are on "G" level – behind the marked brown door adjacent to the security parking gates.
Use your building fob for access.
No household cast offs, broken items, unwanted discards are accepted. Only bagged trash, paper/cardboard, plastic, time and glass recycling items. 
Park only in
your designated area.
Quiet time is from 10pm to 7am. During these hours it is expected that music be turned low and people use their "inside" voices.
CAR WASH:
Residents may only use the car wash during the hours of 8am-9pm.
Residents must place all brushes, hoses and other car wash equipment back in their place after using the car wash.
Residents must not block access to other parking stalls or the parking driveway while using the car wash.
Residents must not leave their cars parked in the car wash for any duration of time. Vehicles parked in the car wash will be towed at the owner's expense.
Residents must not wash their car engines in the car wash, they may only wash  the exterior of their vehicles.
SECURITY: Please do not let anyone walk in behind you without them showing you their fob and key set. Similarity, when entering the parkade, stop just at the other side of the gate parking only when it fully closes so that no other vehicle can slip in behind you.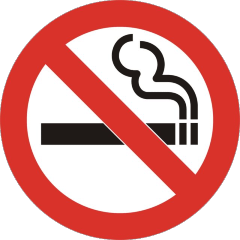 The condo is non-smoking. No smoking of any substance including vaping.
No parties or events.
Your visitors are welcome but anyone staying more than 3 weeks is now an occupant and we need to know about that.
If you break or damage something, please let us know and kindly replace it with something similar.
Smoke Detectors are located in the unit and are battery powered and hard-wired into the home so they may activate if there is a power outage.
In case of a fire
– Exit the property as quickly as possible
– Ensure that all persons are accounted for
– Dial 911 and ask for 'FIRE'
NEAREST WALK-IN CLINIC:
near London Drugs on Yates
Orient Yourself with the Parking Entrance
Enjoy your stay at the Falls in the Southview Suite.
Contact Us for any issues