Slider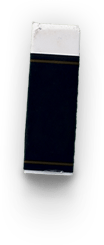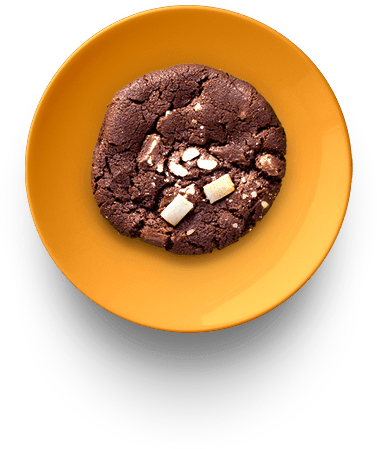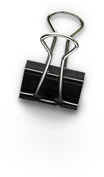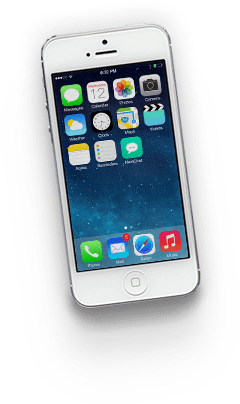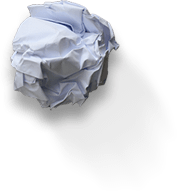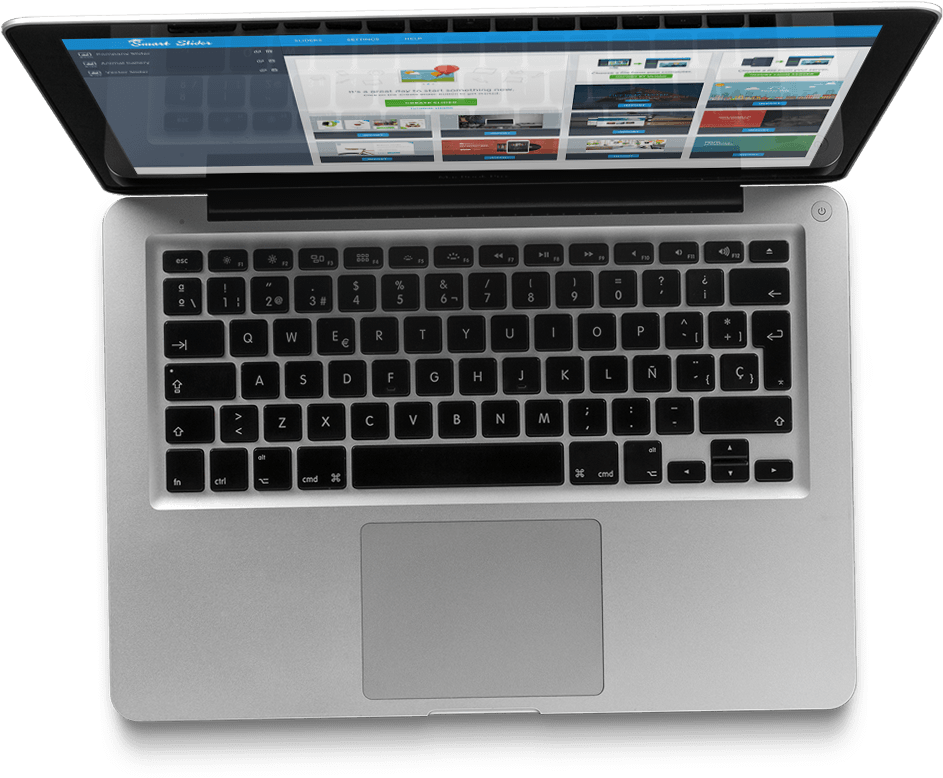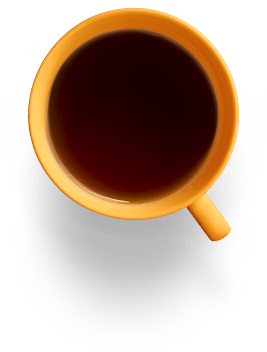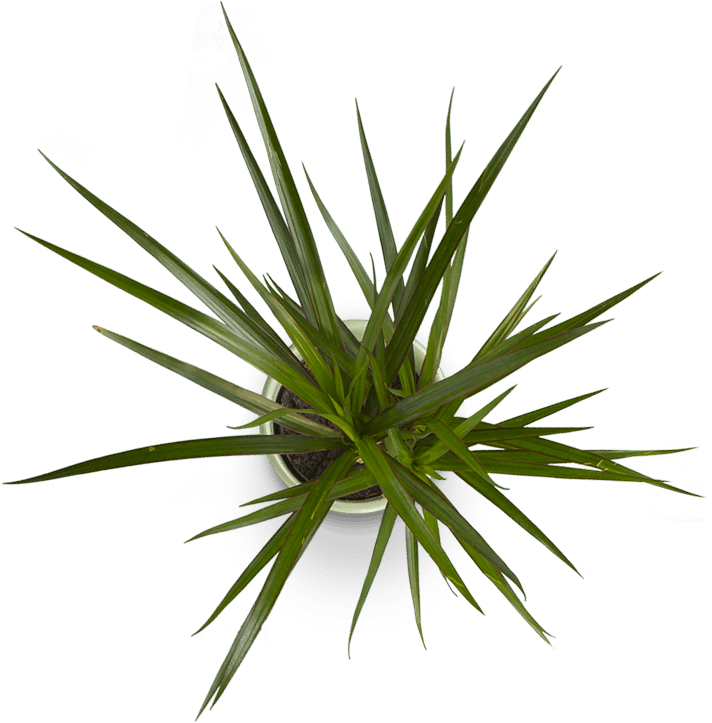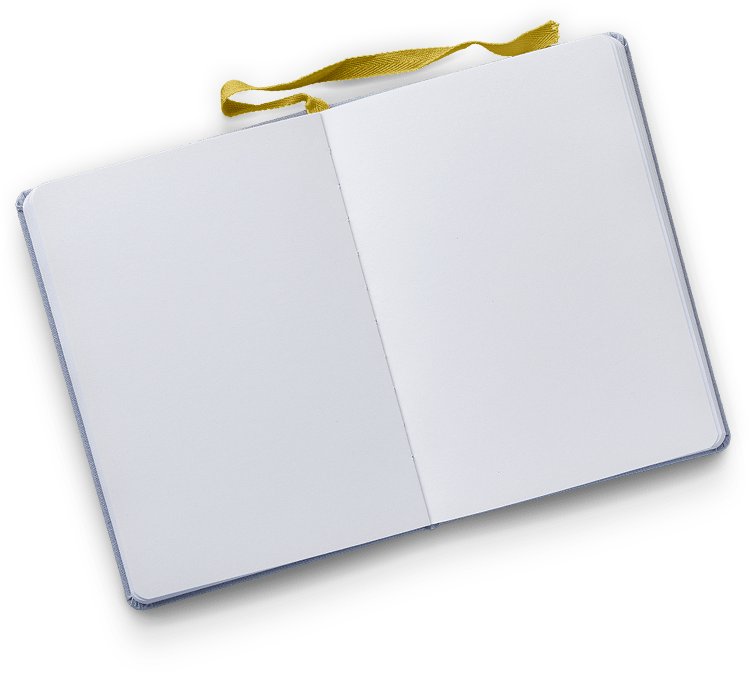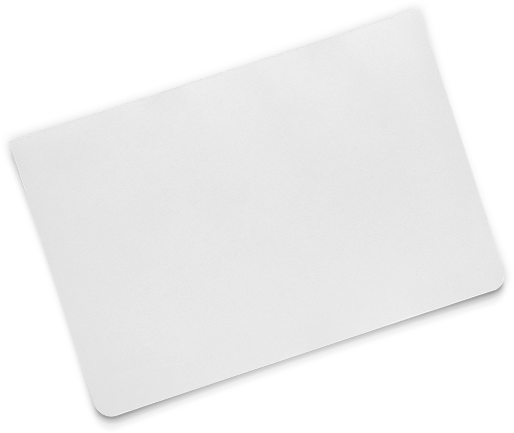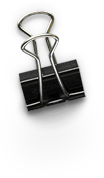 News, Advice, Opinion
articles of interest, free advice
Slider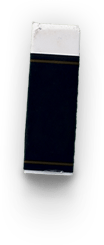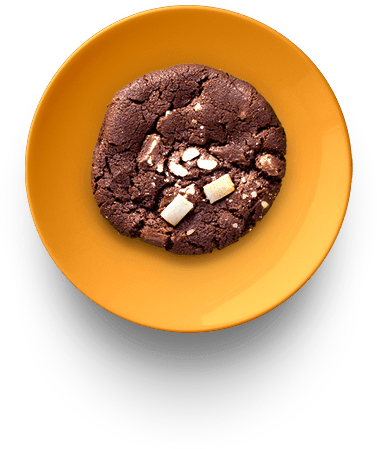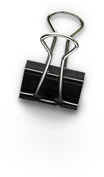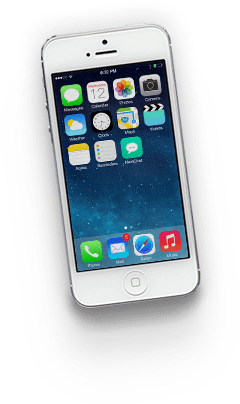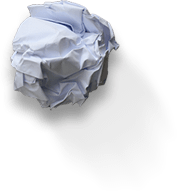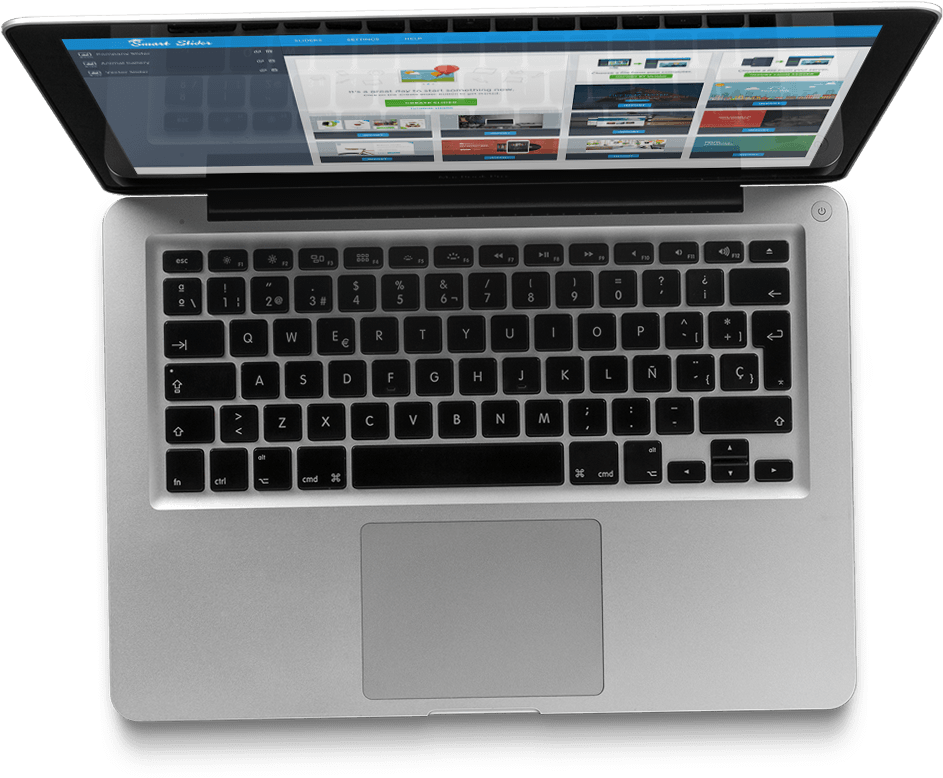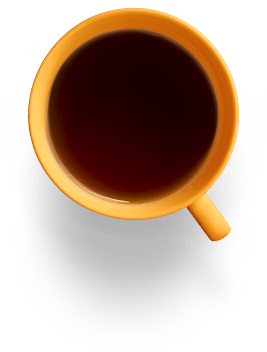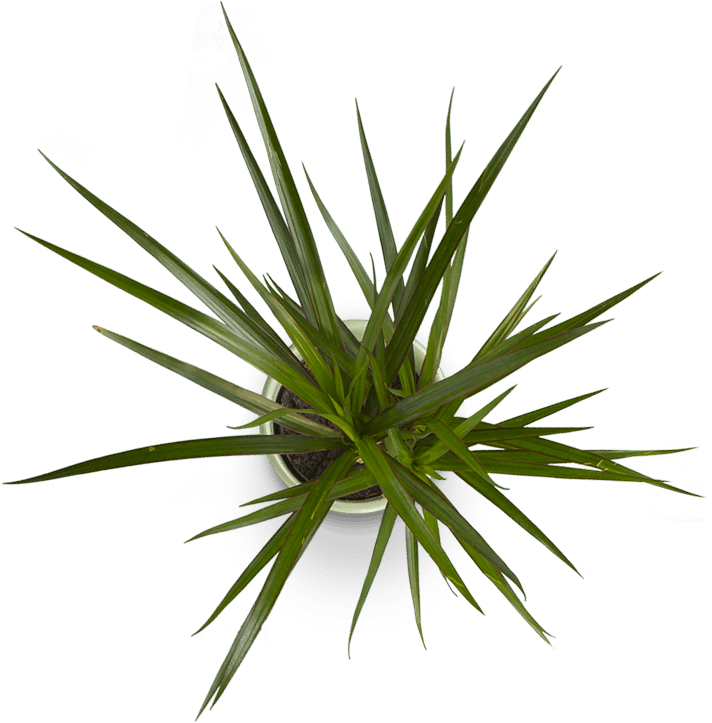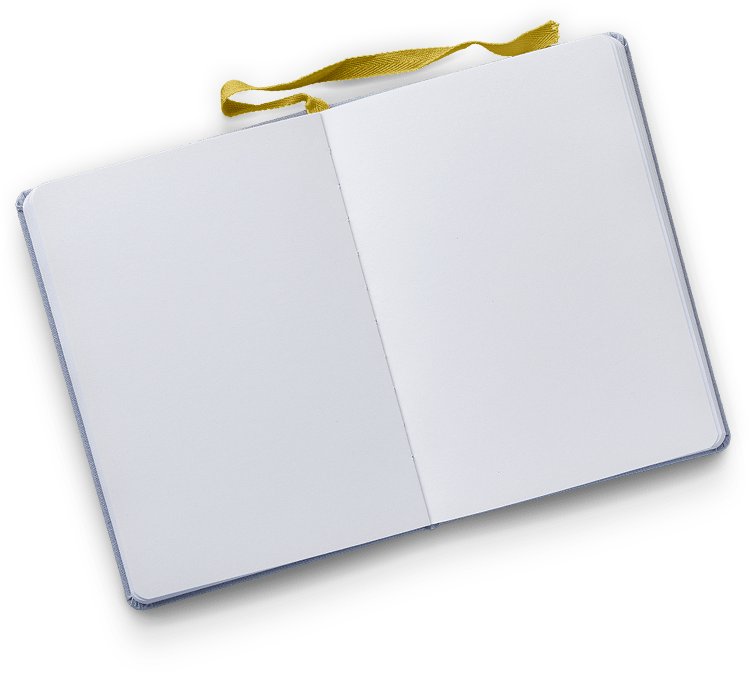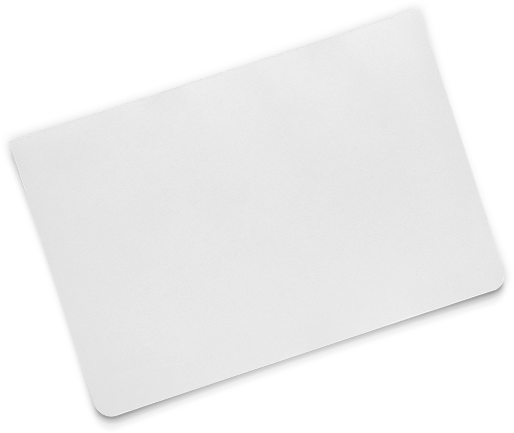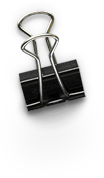 News, Advice, Opinion
articles of interest, free advice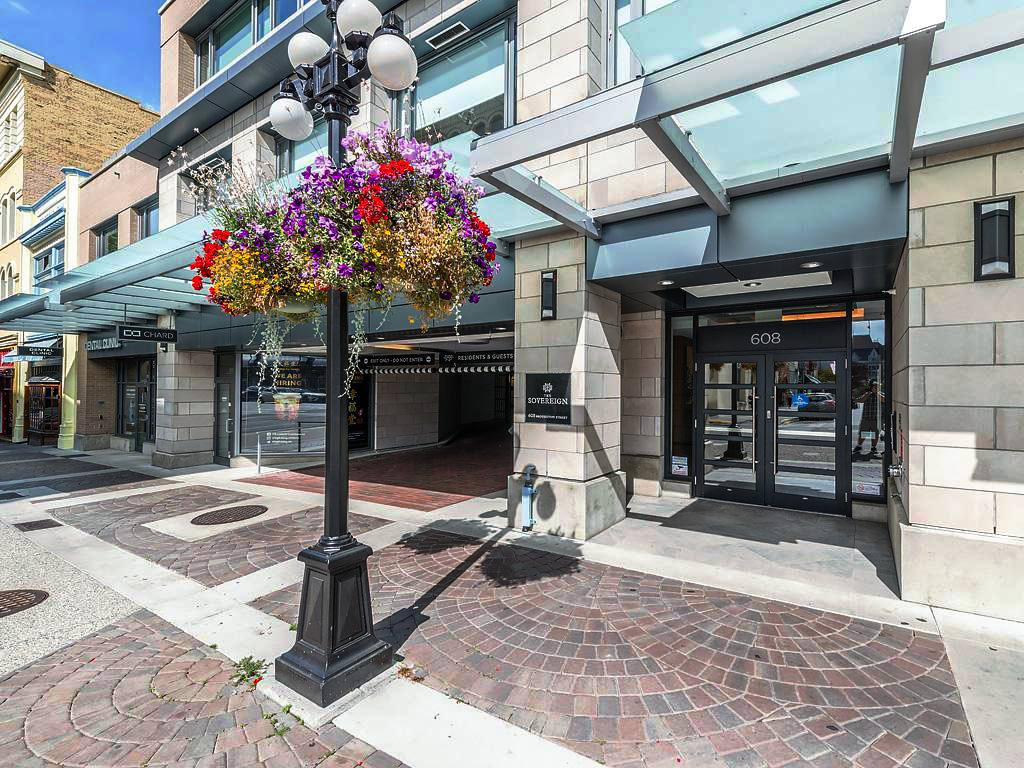 Find out which buildings provide the best amenities and which are recommended.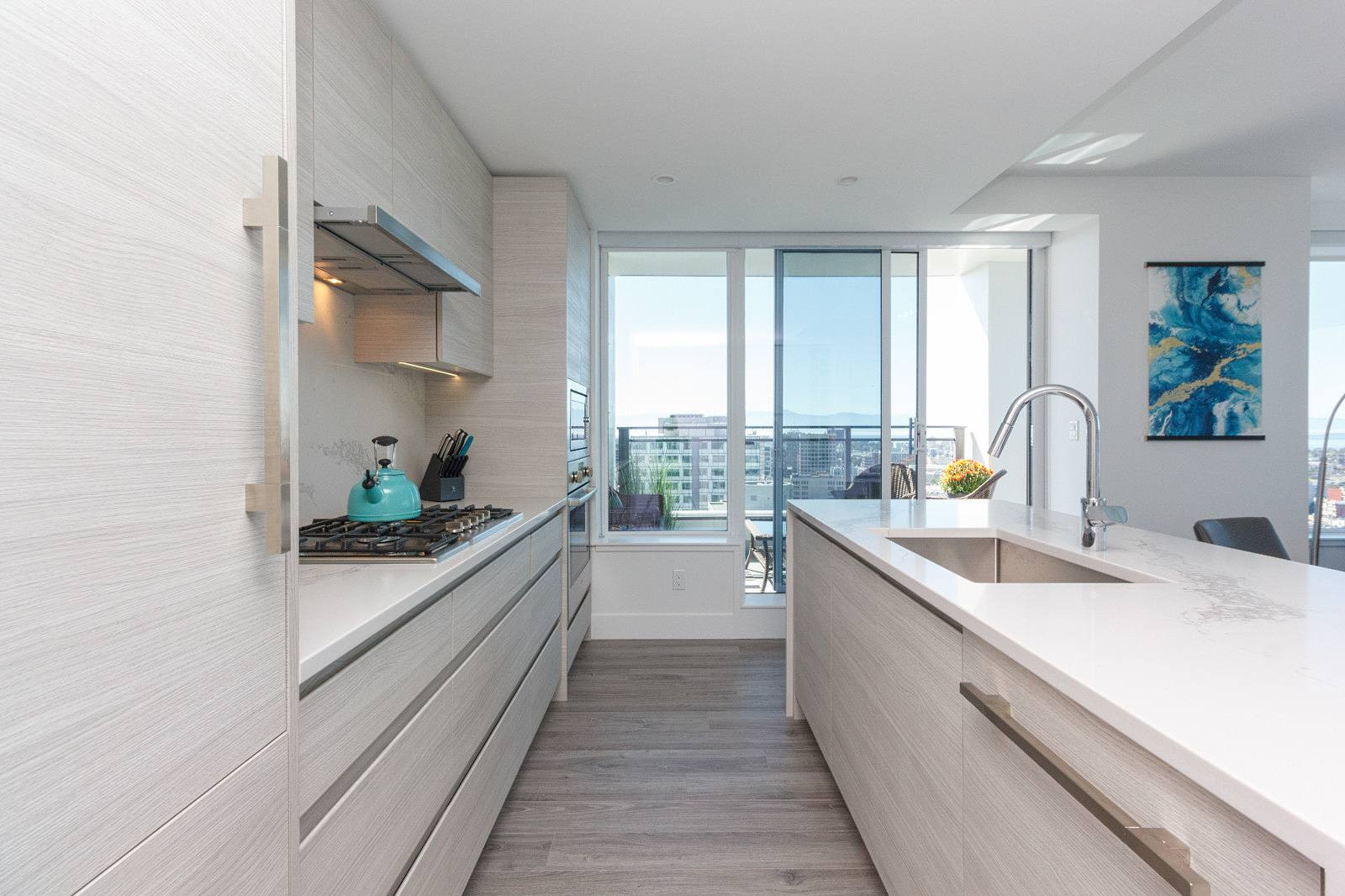 Looking to attract the executive sector? Find out what they most look for when renting an apartment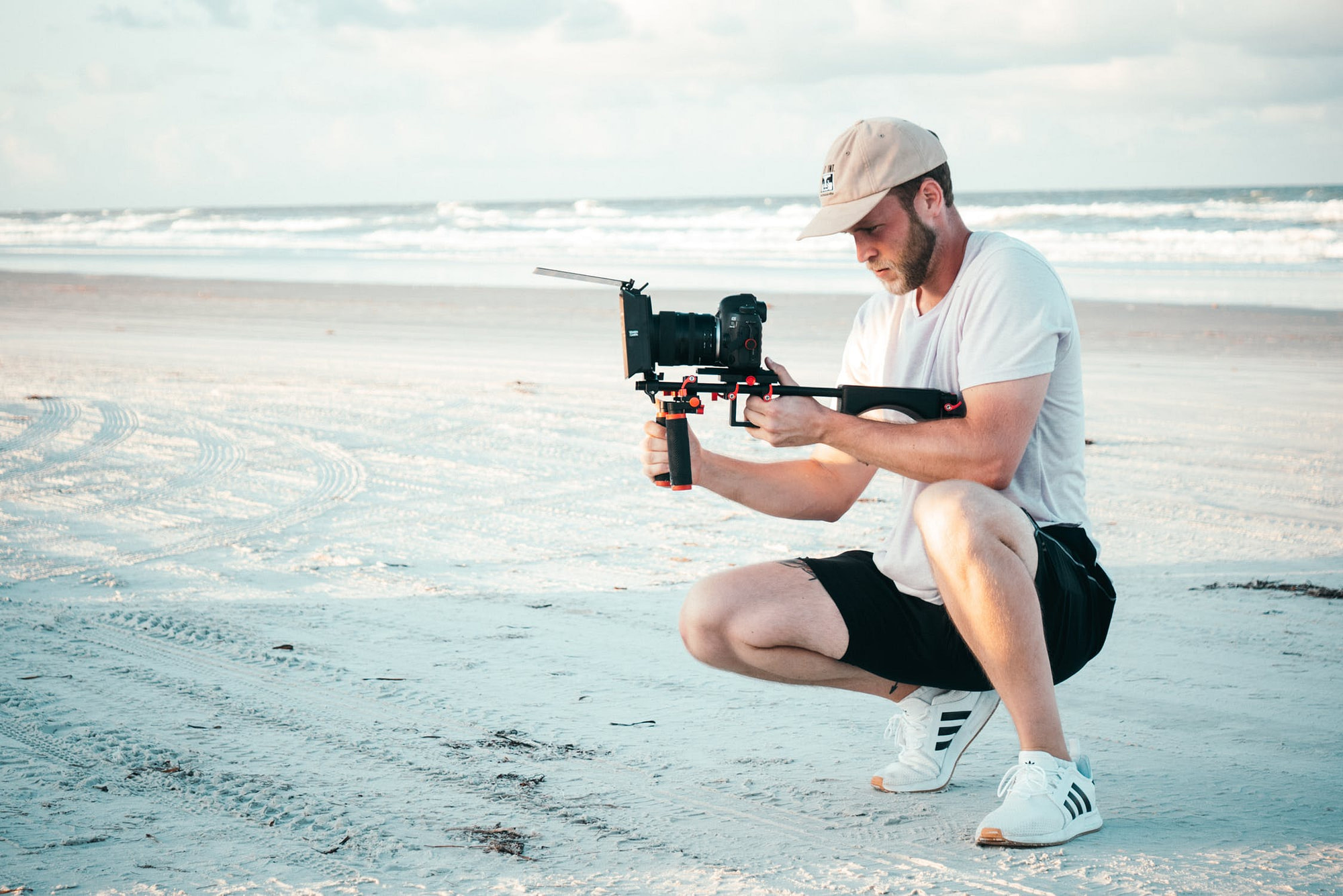 They say a picture is worth 1000 words. Find out what it takes to get good photos for your property.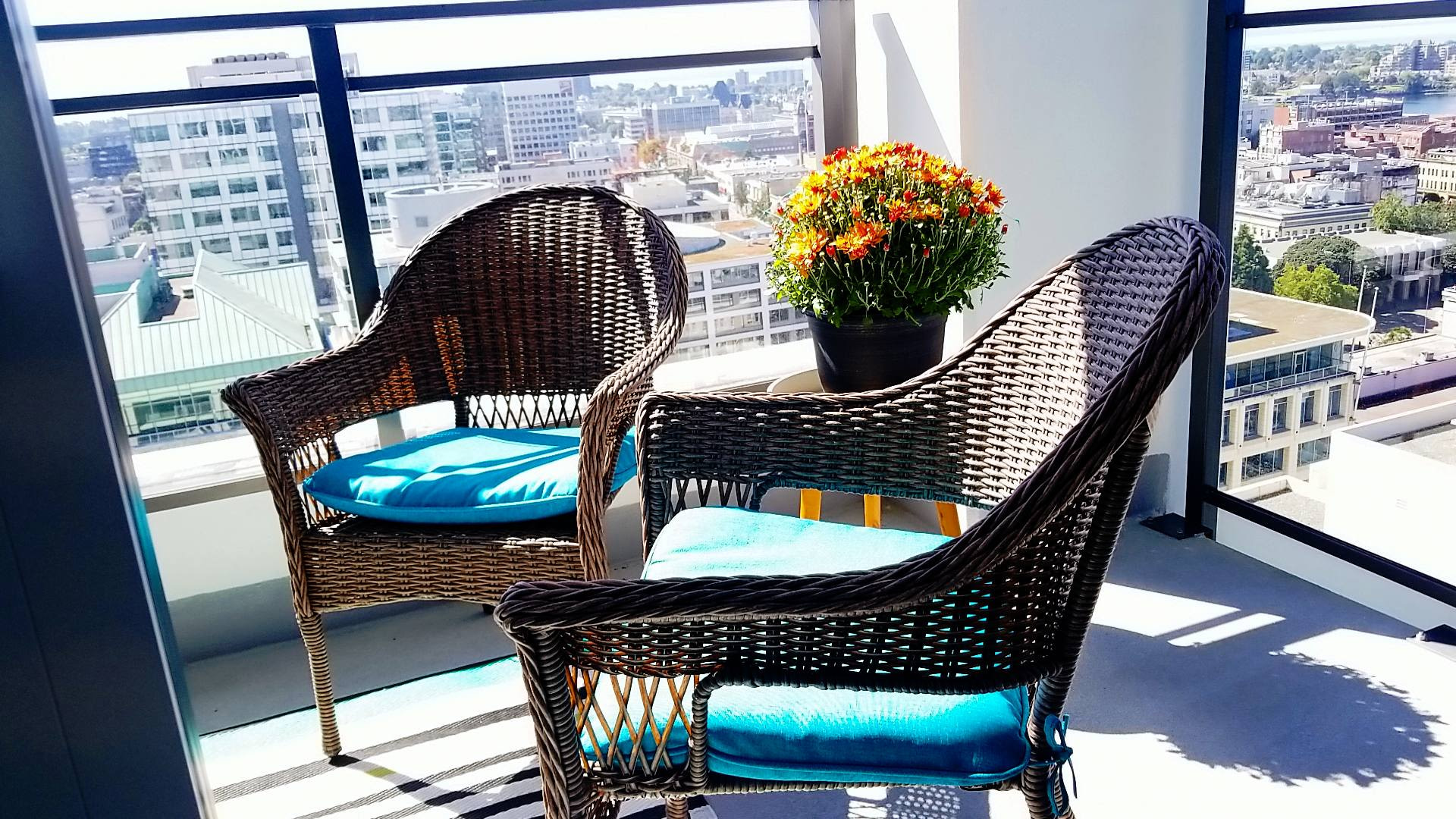 Check out some tips in outfitting your rental property. Start with a focal point and go from there.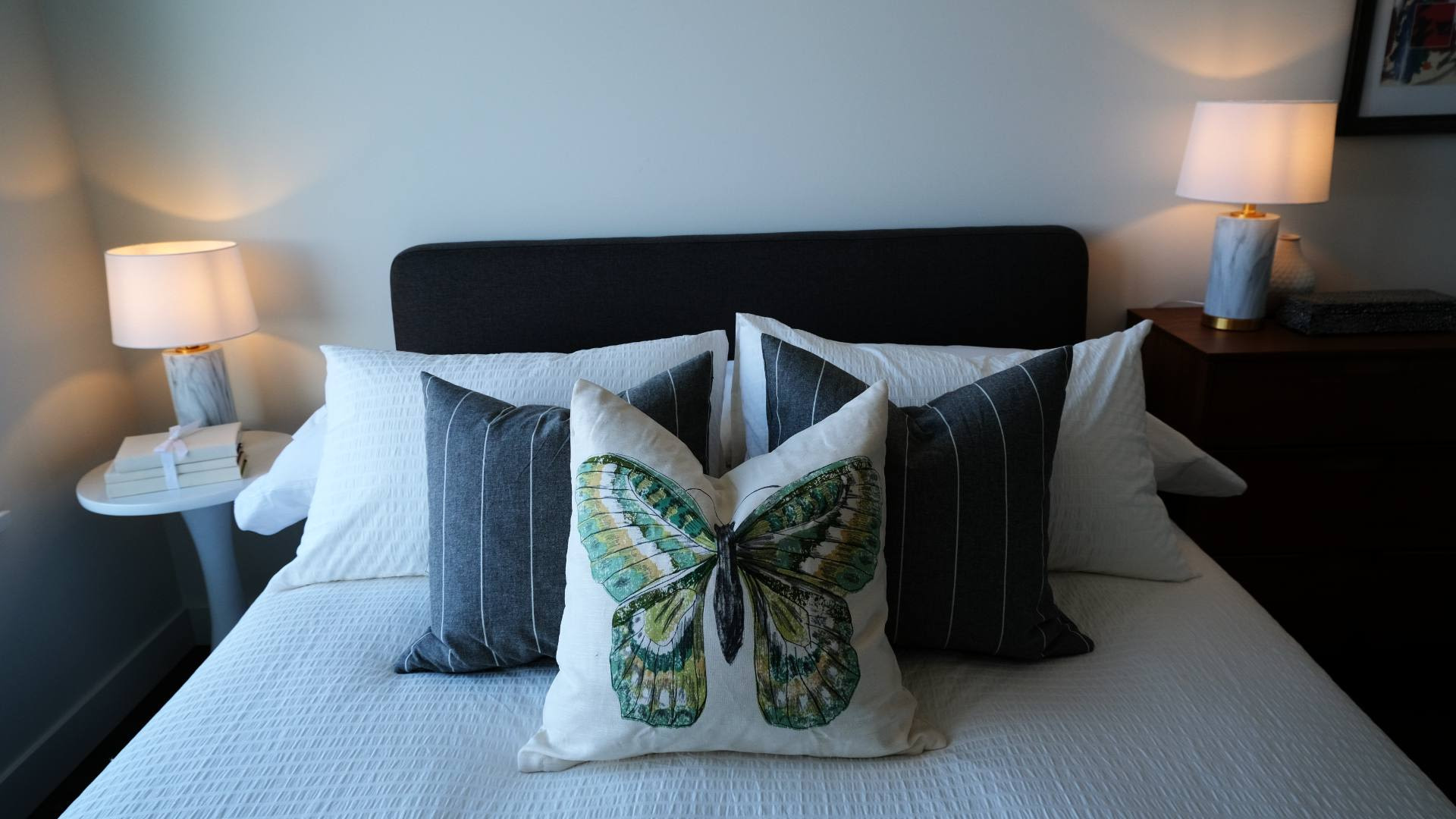 How to make your property a love at first sight experience. Get it right and you will never be vacant.
Some are keepers but others have got to go. Make sure your property looks modern and updated.
© INET SERVICES 2021.all rights reserved.