Your access instructions for your new home are provided here for your convenience. Please familiarize yourself with where to get keys and how to access your parking.
Welcome . . .I hope you have a great stay at 231-770 FISGARD
PICKING UP KEYS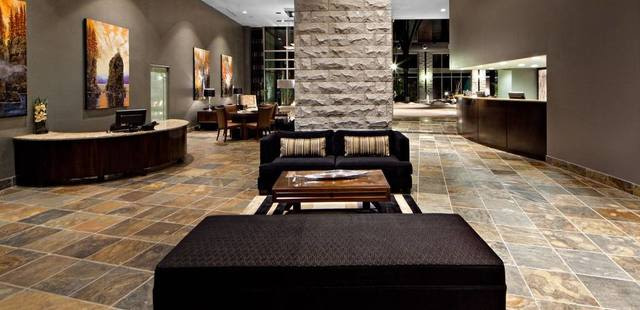 MAIN LOBBY of the PARKSIDE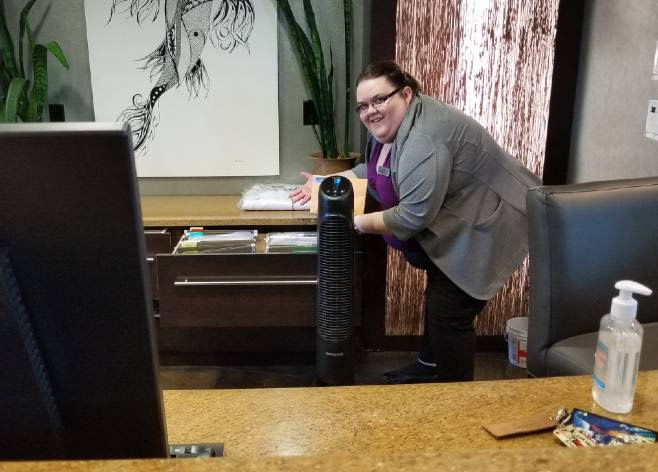 FOLDER WITH YOUR ENVELOPE IS IN THE FILE DRAWER BEHIND THE FRONT DESK
An envelope addressed to you will be left at the front desk of the PARKSIDE HOTEL 810 Humboldt. Approach the front desk and ask for an envelope addressed to you from
DIGITAL DESKS.
This is the name of my key service provider. The folder where the envelope is kept is behind the front desk in that open drawer you see in the photo. (Just in case there is new staff and they don't know where to look). Another set of keys will be  in the suite for you. The envelope will contain parking instructions and any other pertinent details.
*NOTE: due to Covid protocols the lobby doors may be locked to the public. There is a buzzer/doorbell to the right of the entry for access.
The Dual Fob
#1 (UPPER BUTTON) Opens the main gate to the parkade. This gate is open daily from 9am-6pm for retail customers
#2 (LOWER) Opens the second security gate for residents of the FALLS
You need to Fob in as well as out of the secure parking area.
The dual FOB also opens doors, entry points and elevator. Swipe FOB in front of readers for access.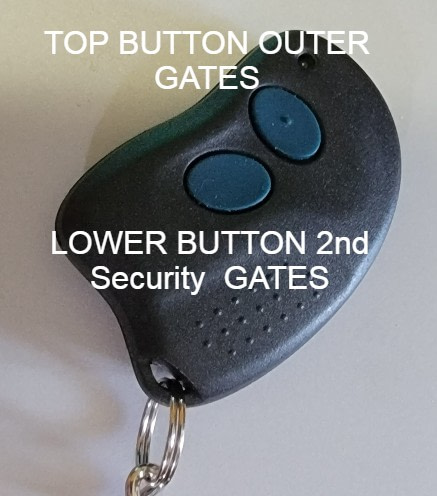 Directions to the Suite
The HUDSON @ 770 Fisgard is located at the top of  of Carriage Way – a lane accessed off of Fisgard half-way between Blanshard and Douglas. Get to it either from Douglas or Blanshard.
2% JAZZ coffee house sits at the entry of this lane off of Fisgard.
Parking Instructions
A short video below, was made to illustrate how to access your parking space. This is the approach from Douglas @ Fisgard. You can also approach from Blanshard & Fisgard.
The entry to the parkade is off of "Carriage Lane" half-way down Fisgard. A coffee shop called 2% JAZZ sits at the lane entry as well as the entrance to the Hudson.
Follow through to "Customer Parking"
Builing Access
After parking, walk back to the bottom of the ramp. You will see an EXIT door which will lead to the elevators. Head up to your floor (2nd Floor) Turn left after exiting the elevator and your suite is at the end of the hall.