We now know that the Coronavirus spreads through air-borne droplets which is why wearing a mask and social distancing are so important. It is also spread through touch points which is why you should consider wiping down with your disinfectant spray anything and everything you bring into your home from the outside.
Everything you wanted to ask about handwashing but were too shy to ask.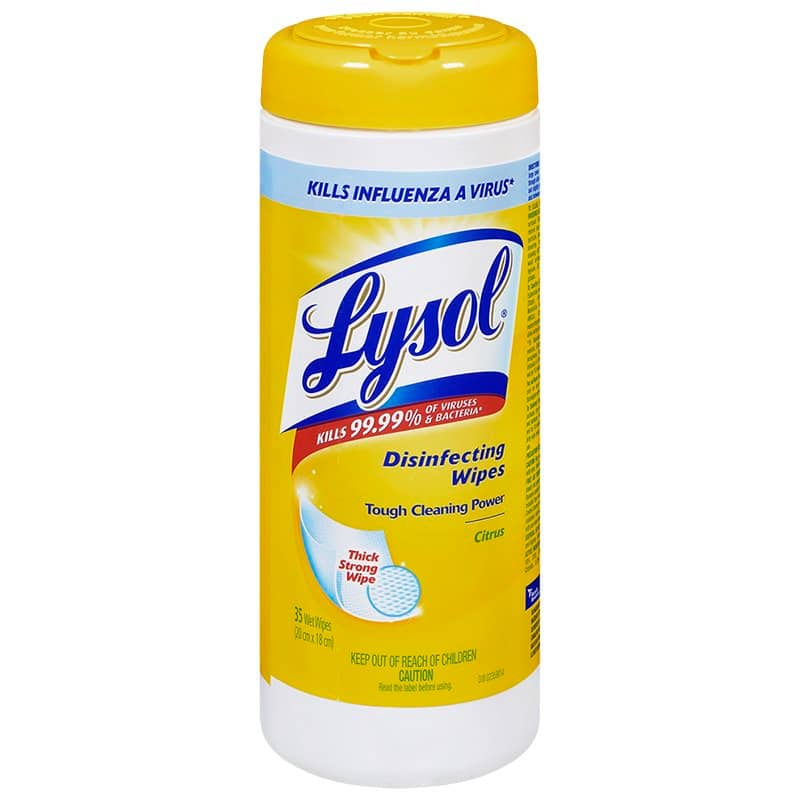 Consider wiping down all the touch points in your home on a regular basis. 
Disinfect: countertops, doorknobs, your cell phone and other devices,
When the virus was peaking with run-away cases in BC spring of 2020 and again in September, we advocated disinfecting anything brought into the home including bottles, cans, food containers etc.
You should probably disinfect the steering wheel of your car and carry travel size hand sanitizer.
Make your own homemade disinfectant:
Try using hydrogen peroxide. Just pour 3% hydrogen peroxide into a spray bottle.
Let it sit for at least 1 minute before wiping it up with a clean cloth or paper towel.
You can also use 70% rubbing alcohol as a disinfectant.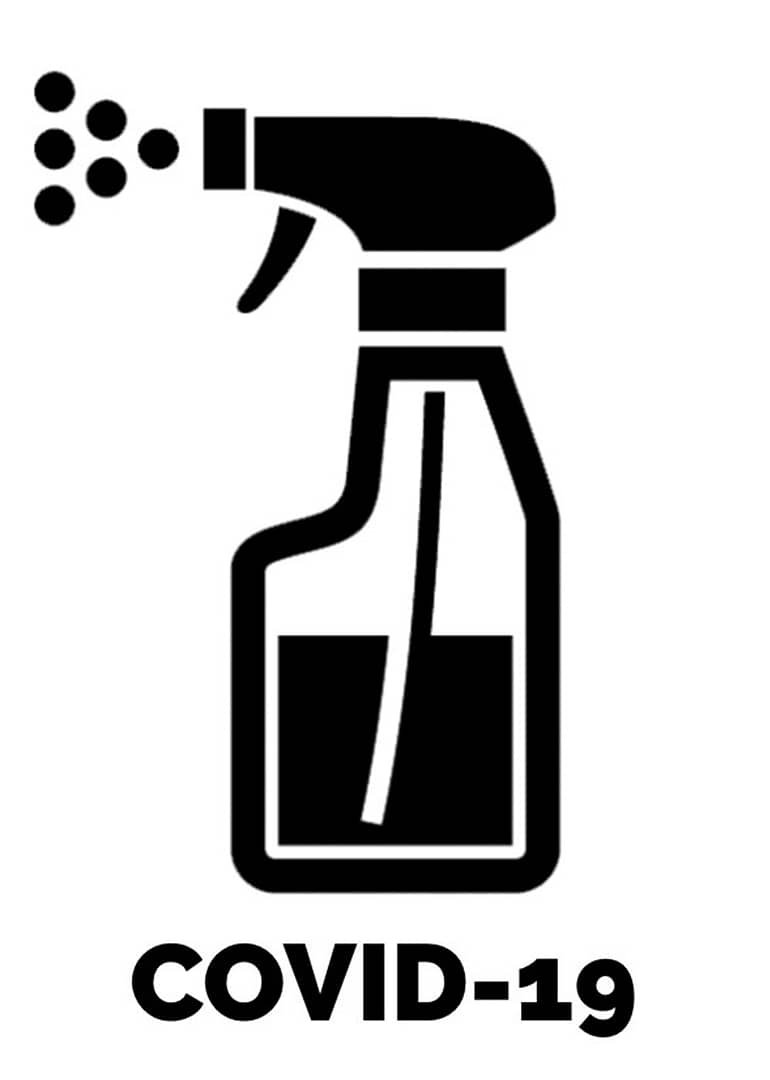 Whether the coronavirus is peaking or on the wane BC Health recommends wearing a mask in public places like grocery stores and cramped spaces like elevators. Some Grocery stores including Walmart and Whole Foods require masks as well as services such as hair/beauty shops and some retail.