Waters Edge
@ 777 Herald St
Spectacular Views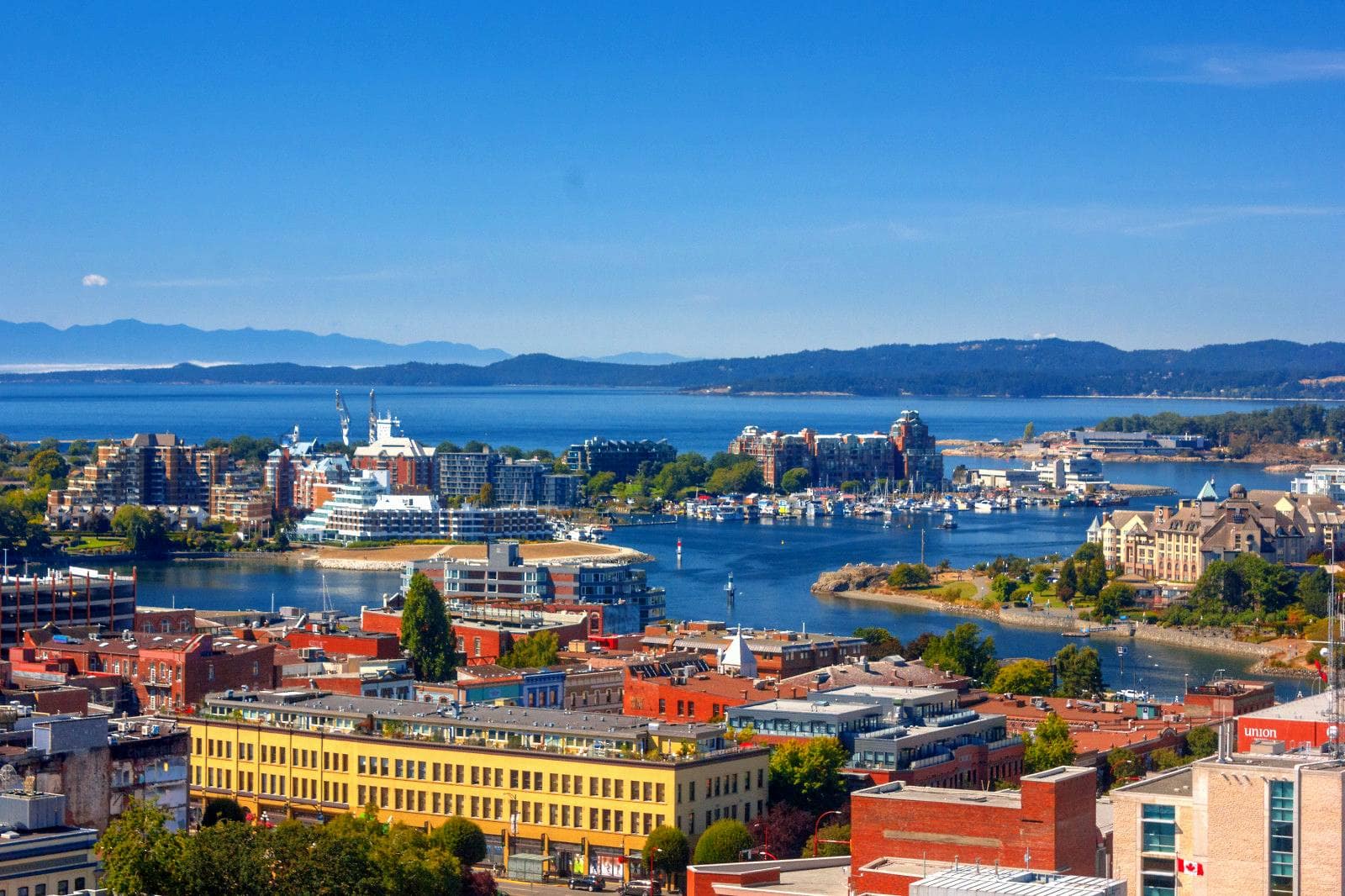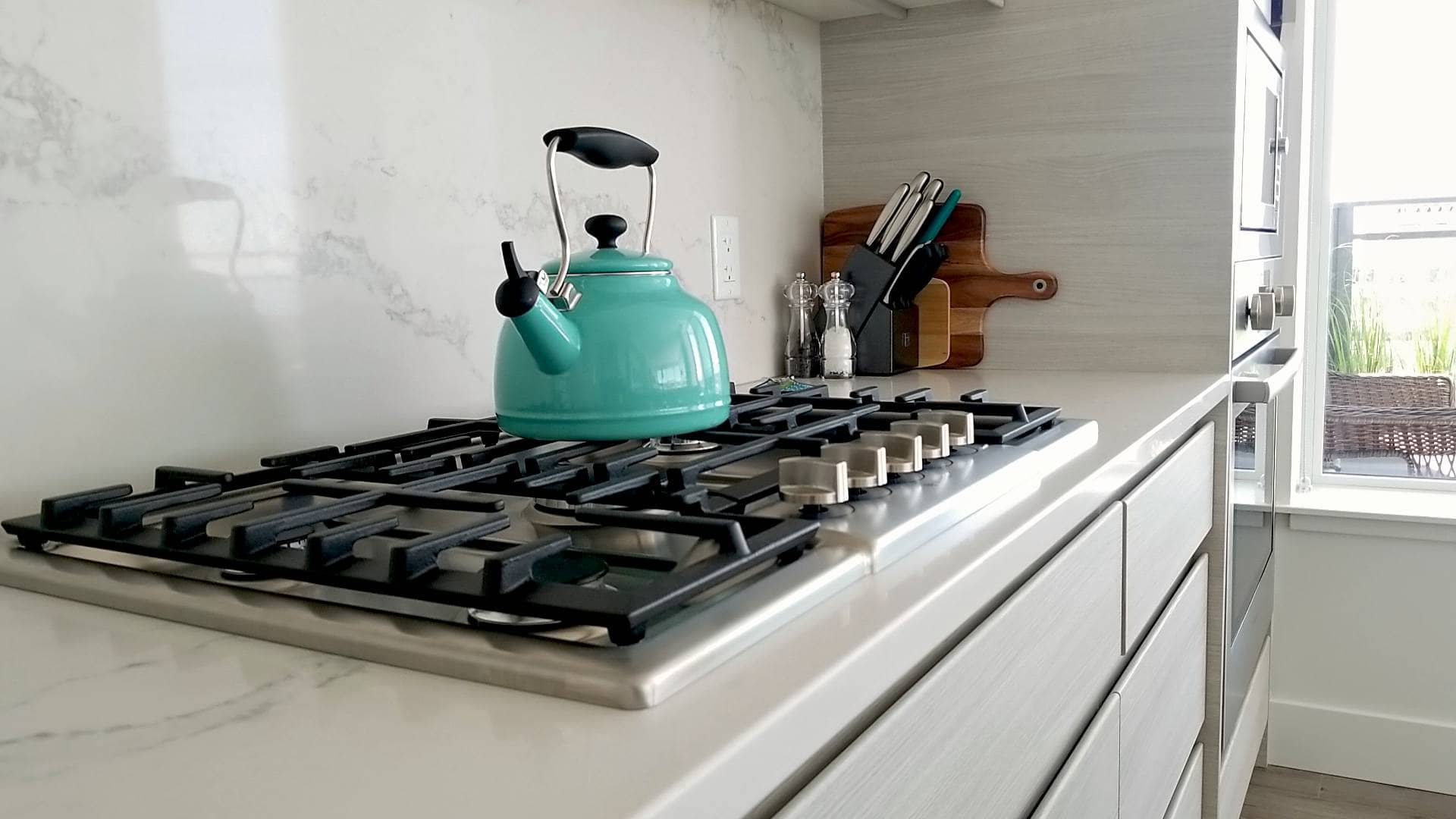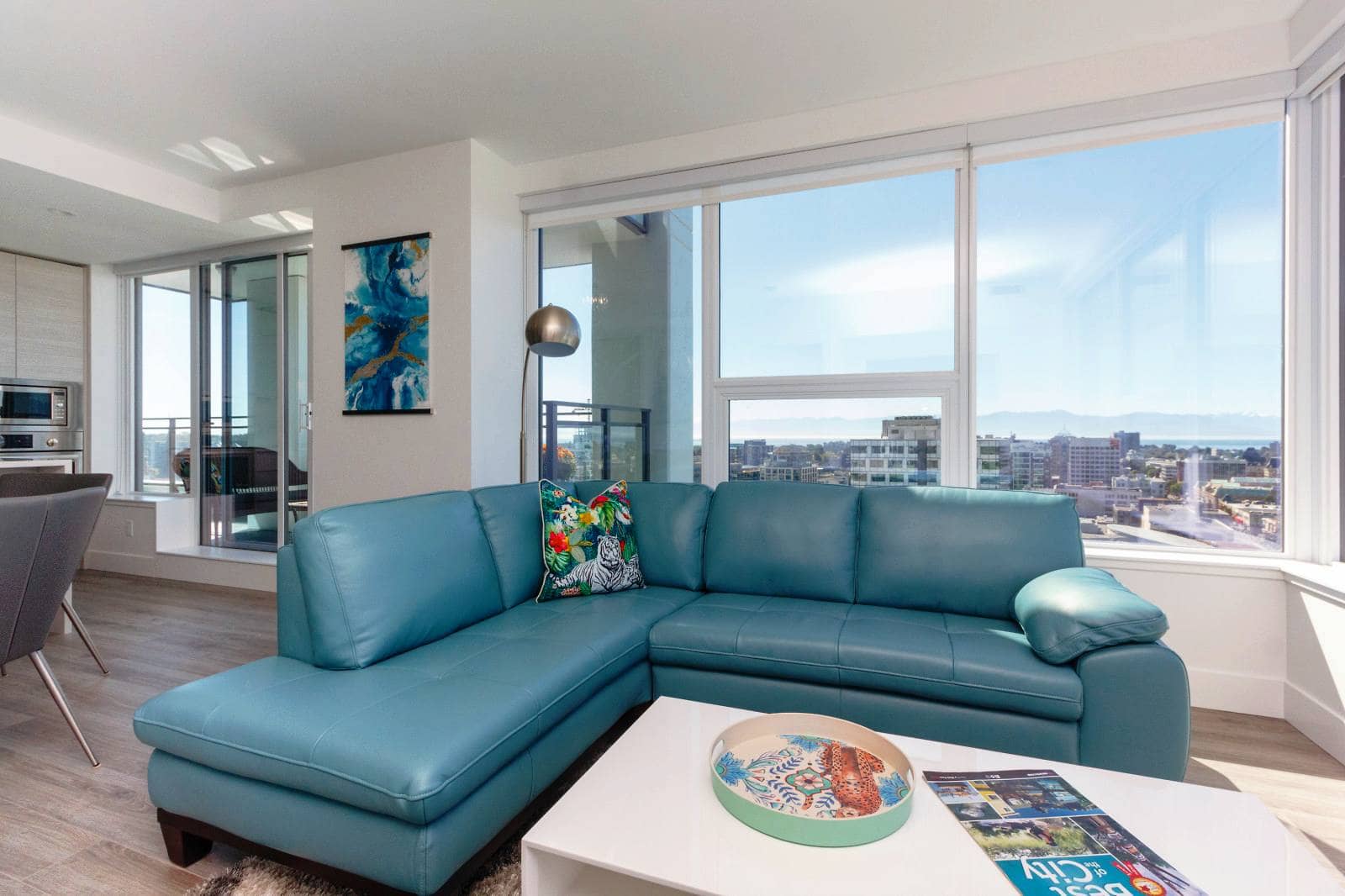 fitness center & yoga studio
Concierge, Smart Parcel Lockers
Elevate your style! views, views, views, location, location, location!
AMENITIES
A/C – Central Heating
Secure parking
Fitness Center & Yoga Studio
BBQ Deck & Lounge
Concierge & much more
The Hudson Place One: Community minded residents enjoying downtown living. The building is first rate with modern building tech and lots of amenities.Desirable finishes and extra built-ins for practicality.
Groceries:  SAVE ON (Blanchard & Pandora) | VICTORIA PUBLIC MARKET | ZERO WASITE | MARKET ON YATES
Eateries:  VICTORIA PUBLIC MARKET | CHINATOWN | GHOST RAMAN | NUBO | EL FUEGO VARSHNA | JAM CAFE | TACOFINA
What Our Guests Have to Say
Spectacular views! My family and I stayed here for almost a year when it first opened. First rate property and excellent services for Downtown Furnished Rentals. The unit has high end finishes and lovely built-ins. Did I say great views?
J. Gaugauin
Consultant
Preferred Monthly Rate
12 months minimum for this rate
Parking . . . $100

Storage . . . $25

Utilities (flat rate) . . . $250

TOTAL = $4375
Mid Term Rate
3 month minimum stay
Parking . . . $100

Storage . . . $ 25

Utilities(flat rate) . . $250

TOTAL = $4575
© 2022 Copyright. Inet Services